Friends and family
Your partner, friend or relative has decided to study an Open University module and you may be wondering about the effects that will have on your lives. This site explains how things might change and how you can help your OU student to be successful.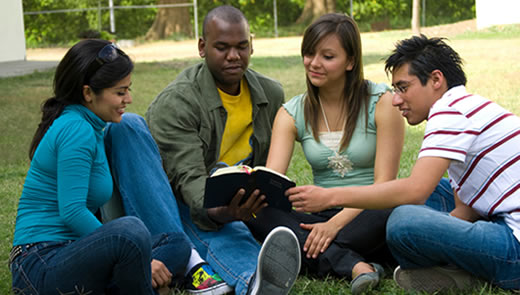 The OU knows what it is doing. It designs modules that are relevant to careers and personal interests, and structures the study to help students stay motivated and achieve their aims. But any commitment to achievement can be quite hard on the people close by.
So what changes should you expect, and what can you do to be supportive? Explore this article for further information.